Just finished playing an hour of Super Smash Bros. Brawl with my dad... against his desires of course. I keep on guilting him into playing it, since we really haven't done much together for the last couple months. For a while there we were watching Gunslinger Girl and Evangelion, but I noticed a continuing pattern of him falling asleep whenever something is on the television. Which gave me the crazy idea of having him try out Smash Bros. Hilarity ensues.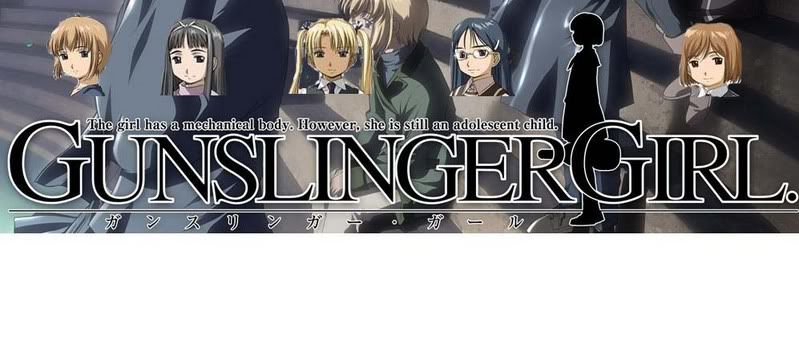 When dad started reading my manga collection, this ended up being one of his favorites. And yes... he reads manga. *shudders* I remember his reaction when he read Ghost in the Shell. He'll never trust me again.
I first had him play the game about a week ago, and as was expected, he was terrible at it. My dad is someone who doesn't see much fun in something unless he is immediately able to succeed. He was never good at platformers or fighting games, and since Brawl is sort of like a mash-up between those genres, it's sort of like Gasoline-man brushing up against Fire-man. The results weren't all that pretty. But it was his first time playing it, so I gotta give him credit for even trying.
The first couple fights I tried to take it really easy on him. I just generally pushed random buttons and let him beat me up. Yet somehow... I would always end up winning. Sort of sad, but true. He'd always find a way to fall off the platform or get himself killed in gnarly ways. Every few seconds you'd see his character go flying off the screen and exploding in over-the-top Nintendo fashion. Poor dad.

This picture sums up Brawl pretty well. A bunch of Nintendo characters beating the crap out of each other. *nods* Good times, good times.
So today when we were playing, I got the bright idea of him actually playing the single player mode (which is something I should have had him do much earlier). After I had set the game to the lowest difficulty humanly possible, dad managed to play all the way through "Classic Mode" with very little frusturation. Now he has the controls down pretty well... so I won't feel bad giving a true 'ass-whoppin'.
Tee-hee, Smash Bros. is fun.
P.S. Jeff Dunham is funny, but overrated. For the sake of spice, I'll attach a funny clip from one of his shows. Did I mention that he's overrated? Because he is! *cough*ButIlovehim*coughcough*
Walter is amazing.